Allow Visitors to Become Website Contributors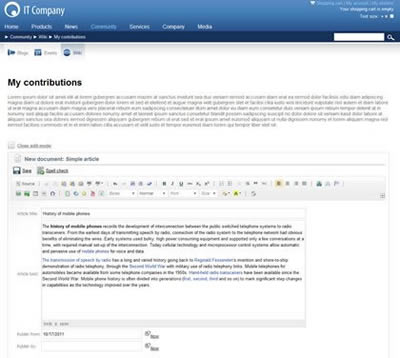 With User Generaged Content support in NGRPulse, authorized users can create content on the live website, without using the administration interface. It allows you to create wiki-like site sections where visitors can share their expertise and knowledge with others.
One Module, Many Scenarios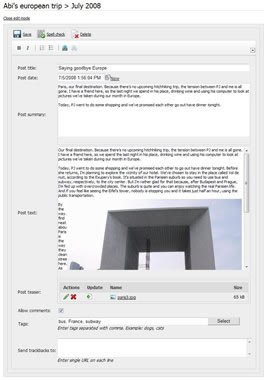 The User Generated Content can be used in many scenarios:
Partner directory of your website where partners can manage their own profile and add their own references.
Community site where any community member can publish articles.
Business directory where business owners can manage their profiles and contact details.
Traditional Wiki site where site visitors can create and edit any content.
Intranet/project portal where employees can add new content through the simplified interface without going to the administration section, such as news, blog posts or knowledge base articles.
On-site editing of blogs.
Flexible Security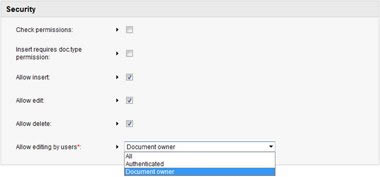 The User Generated Content supports several security configurations:
Any visitor can edit any content (traditional Wiki)
Only authenticated visitor (site member) can edit content (community site)
Only document owner can edit content (partner directory, business directory)
Only visitor granted with permissions for the given document can edit it (intranet, project portal)
Complete Content Management Features
All user contributed content can be created on the live site, using a friendly interface. Once the content is created, it can be managed also through the administration interface.The content created by site users can leverage all the content management features available in NGRPulse, including:
workflow
multi-lingual content
custom document types
SEO
document permissions
and others
Scroll