Get Notified About Users Who Don't Behave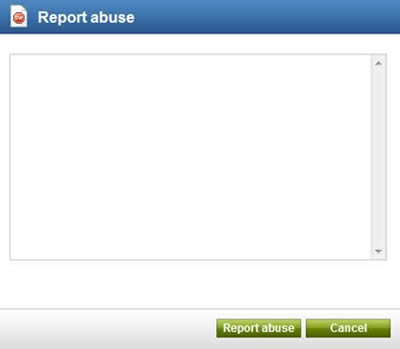 Some users of your website may try to abuse the possibilities your website gives them. The abuse can be anything from flame-type forum posts, rude comments on blog posts or message boards, spamming, etc. With abuse reports in NGRPulse, you can let your website users report such abuse so that your administrators know about it and take necessary measures.
Straightforward Reporting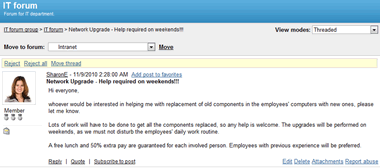 You can enable website users to submit abuse reports via a special web part. They only enter report text into a text field and click a button to submit it. This feature can be used anywhere and it's supported out-of-the-box in these modules:
Forums
Message Boards
Blog comments
Another related feature that will help you avoid offending content on your site is Bad words that helps you prevent inappropriate words.
All Reports In One Place

All submitted abuse reports can be viewed in the system's administration interface. With each report, your administrators can:
get redirected to the page where the report comes from
see who submitted the report
see when it was submitted
mark the report with the new/solved/rejected status
Scroll