Enable On-line Conversations with NGRPulse Powered Forums - SciDiscuss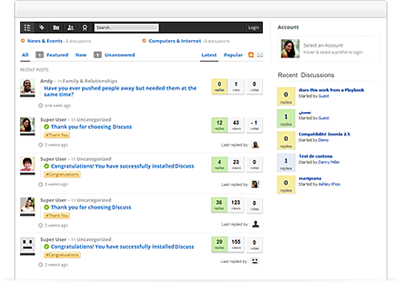 Integrate forums into your website and enable visitors to participate in discussions, share their opinions, give you feedback or get help from other users. Starting active conversations is an essential step for building a healthy and expanding on-line community. On-line forums also create an environment for peer-to-peer help and knowledge sharing which lowers the number of support calls.
All Forum Features You Need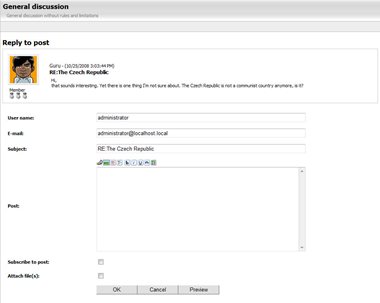 NGRPulse provides all the typical features expected from a contemporary forum solution, including:
user avatars and signatures
post quotation
formatting via BBCode
abuse reports
bad words
file attachments
question-answer forums with a "mark as answer" button
private messaging
recognize users with activity points and badges
lock a thread and disallow further posts
stick a thread so that it's always displayed at the top
RSS or ATOM feeds
Discussion Stream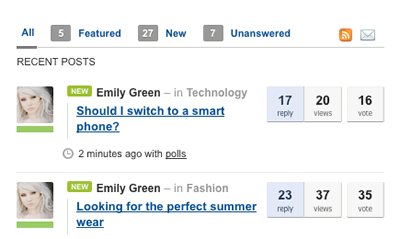 You won't be lost in the sea of discussions. Stay updated with a macro view of all activities, latest discussions, latest votes, profile updates and statistics as they come in a simple information stream.
Profile System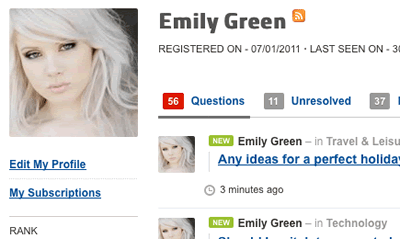 View all of your activities in a summarized profile display. See all your questions, replies and tags used when you participate in discussions. You can also edit your profile and manage topic subscriptions.
Cross-Browser Support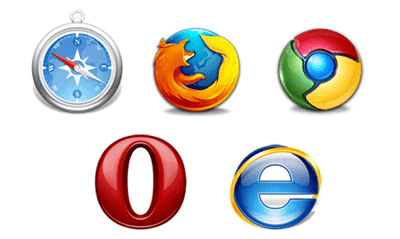 NGRPulseDiscuss is sure to work in different browsers of your choice like Firefox, Chrome, Safari, Opera and Internet Explorer versions 8 and 9. We did all the testing for you so you can focus in discussions.
Shared Avatars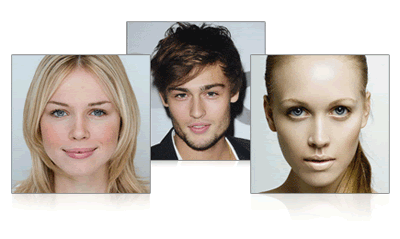 Let your users express themselves during discussions as NGRPulseDiscuss can pull user profiles and avatars from other apps like NGRPulseBlog, NGRPulseSocial and more.
Ranking Engine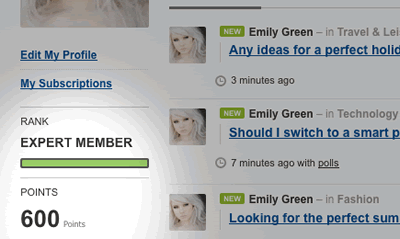 It is a cool feature to honor users based on their participation levels in discussions. You can see how users progress in time with the user graph bar. Built-in so you don't have to install another plugin.
Achievement System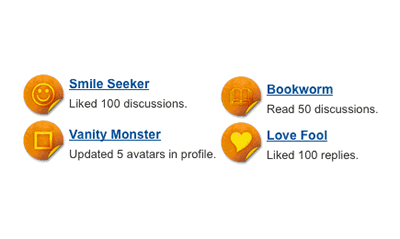 Honor your special users -- with a badge or two! Each user are active in their own ways so make use of the available badges to honor them for their contributions. You can add your own customized unique badges, too!
Beautiful Email Notifications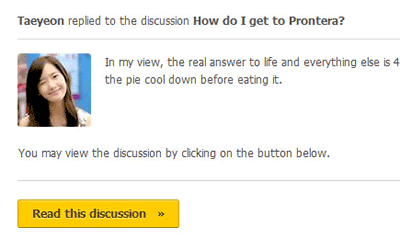 Receive updates on the latest discussions latest comments or replies via emails as they come! You can also customize the look of the email alerts sent to users.
Access Control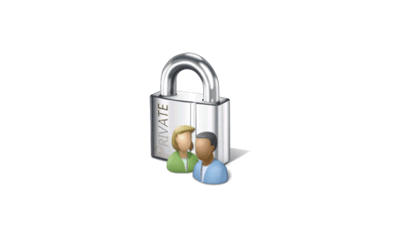 Be in complete control of your discussions with the built-in access control lists (ACL). You can set certain limitations to certain user or user groups to what they can do in the discussions.
WYSIWYG Editor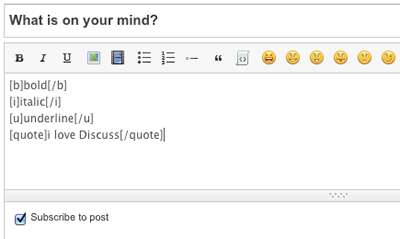 Ask questions or post replies with the simple yet effective text editor that is already built-in.
Live Notifications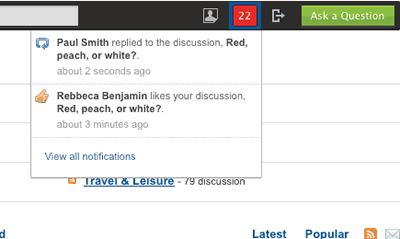 Get real-time alerts in your dashboard whenever new replies, new answers and even new comments are posted, allowing you to stay updated and respond to discussions quickly.
Stunning Toolbar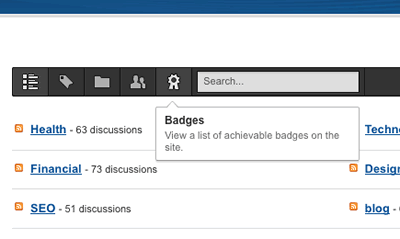 Manage discussions with the advanced toolbar that gives you and your users the right controls to obtain, sort and search for information, at any given moment.
Excellent Spam Control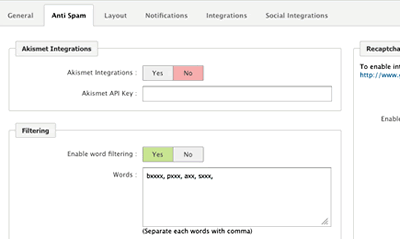 Keep your discussions clean and clear from unwanted spam bots. NGRPulseDiscuss comes with words filtering and a powerful spam control feature, enhanced with reCaptcha.
Content Integration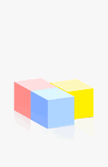 Engage with your users by adding in a discussions area inside your articles, NGRPulseBlog.
SEO Friendly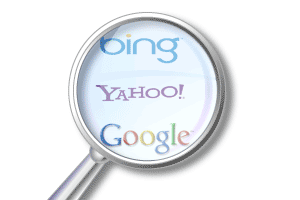 Your discussions are automatically optimized and discoverable by search engines worldwide.
Google Maps Integration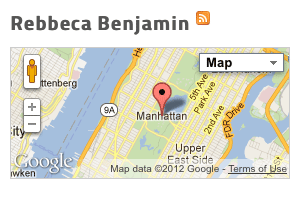 Show the location of your discussions with images of maps powered by Google Maps.
Who's Viewing Bar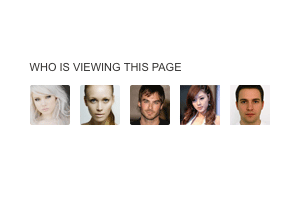 An interactive bar that shows which users are currently online and possibly in a discussion.
Similar Question Search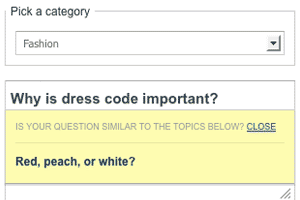 The autosuggest feature will display related discussions whenever you search for a discussion.
File Attachment System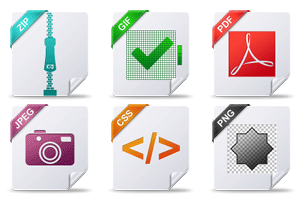 You can attach images, PDFs and video embedding in discussions to better illustrate your contributions.
Keyword Tagging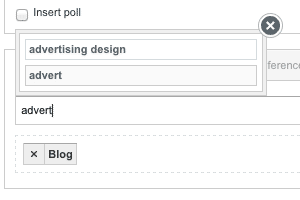 Tag your discussions with relevant keywords for future reference and easy searchability.
Built-in Polling System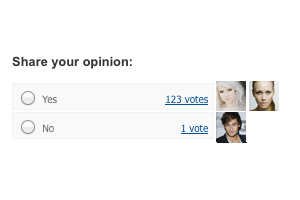 Quickly publish a poll in a discussion to gain more user interaction and response.
URL Tagging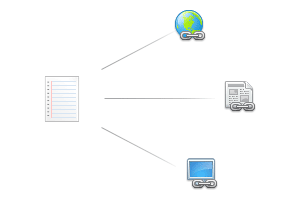 You can attach URLs that are relevant to the discussion to better illustrate a reply/post.
Report Abuse System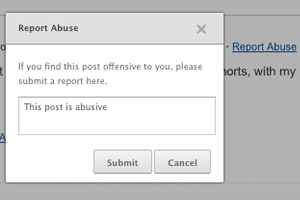 Users can report any suspected abuse or inappropriate topics via the built-in reporting system.
Voting Engine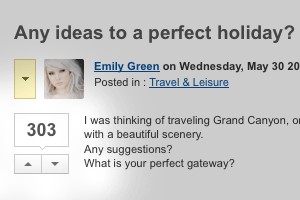 Increase participation in discussuon by letting users cast votes on a certain post/reply.
Password Protection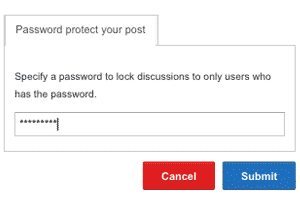 You can set password protection upon any particular discussions for more privacy.
Unified User Login System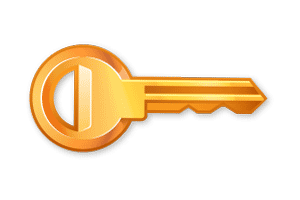 Start discussions instantly with single-login for users from your site and NGRPulseSocial.
Featured Posts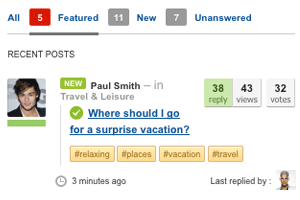 You can highlight specific discussions and make them sticky in the front page to gain more exposure.
Google Adsense Support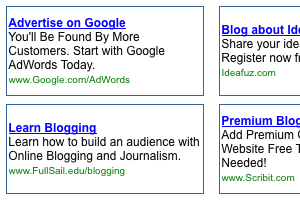 Monetize your discussions by displaying advertisements from Google Adsense.
Configurable Toolbar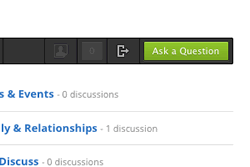 Using NGRPulse, you can edit the blog posts either through the administration interface or through the web site front-end with remarkable ease and efficiency. You can allow site members to create their own blogs and manage them without having access to the administration interface. This feature leverages the support for user generated content in NGRPulse.
Content Support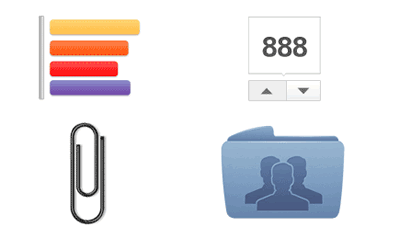 Make discussions more interesting by adding in polls, add attachments and show visual references. You can also cast votes and share discussions in social media to gain more traffic to your discussions.
Scroll