Use Avatars Across the Whole Site
Avatars are images in user profiles that represent the user throughout the whole site - in Blogs, Forums, Message Boards, Groups and other places. The use of avatars makes users more memorable and the whole site more personal.
Use Avatars Across the Whole Site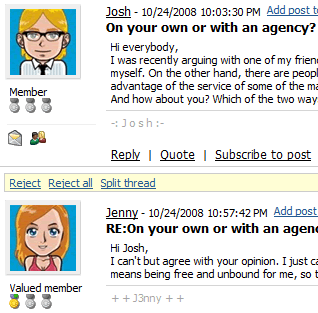 The avatars can be used in:
blogs comments
forums
user profiles
private messages
list of group/workgroup members
list of employees on the intranet
message boards
and at any custom places.
Choose from Avatar Gallery or Upload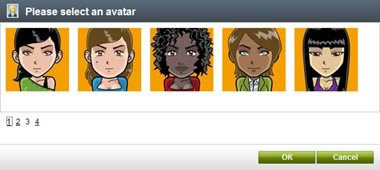 The site administrator can prepare a list of pre-defined avatars or the site members can upload their own photos.
Automatic Image Resizing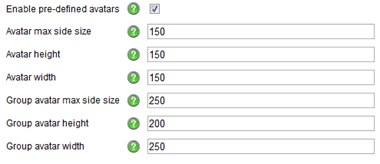 NGRPulse takes care of automatic resizing of avatar images. The size of the displayed avatar can be also easily configured in your code.
Scroll